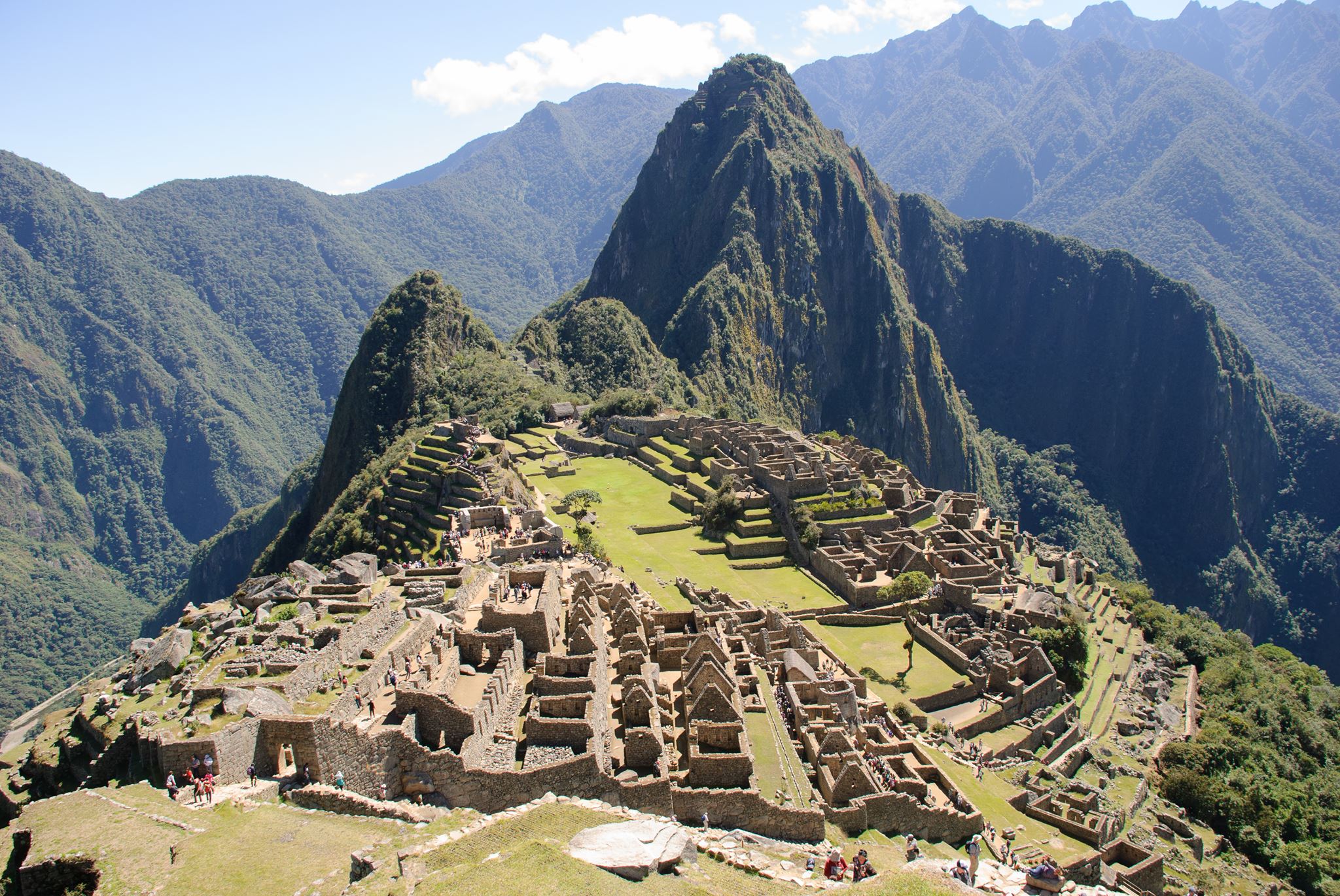 After our Inca trail hike this summber, I have been thinking of the world's best multi-day hikes and have compiled this list so far:
Grand Canyon rim to river, USA
Tongariro Alpine Crossing, New Zealand
Routeburn Track, New Zealand
Torres del Paine W Trek, Chile
Everest Base Camp Trek, Nepal
Tour du Mont Blanc, France/Italy/Switzerland
Haute Walking Route, France/Switzerland
Santa Cruz Trek or Alpamayo Circuit, Peru
Mount Kilimanjaro, Tanzania
Ausangate/Rainbow Mountain Trek, Peru
I would have included Nanga Parbat base camp trek as well as K2 base camp trek but the murder of several mountaineers at Nanga Parbat base camp a couple of years ago means I don't want to go there.
Which of these treks are must-do in your opinion? Which others should I have included in my list?